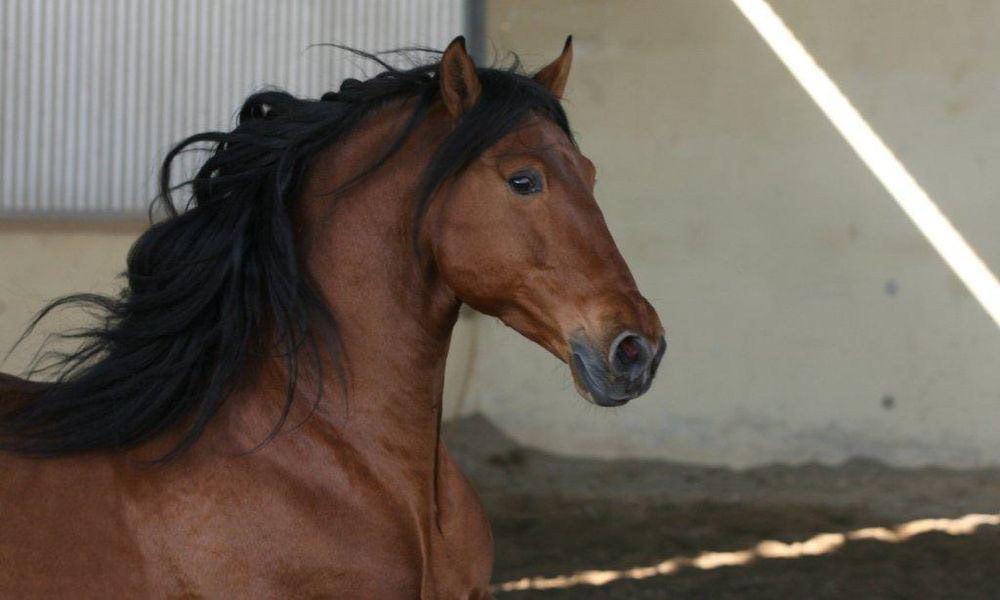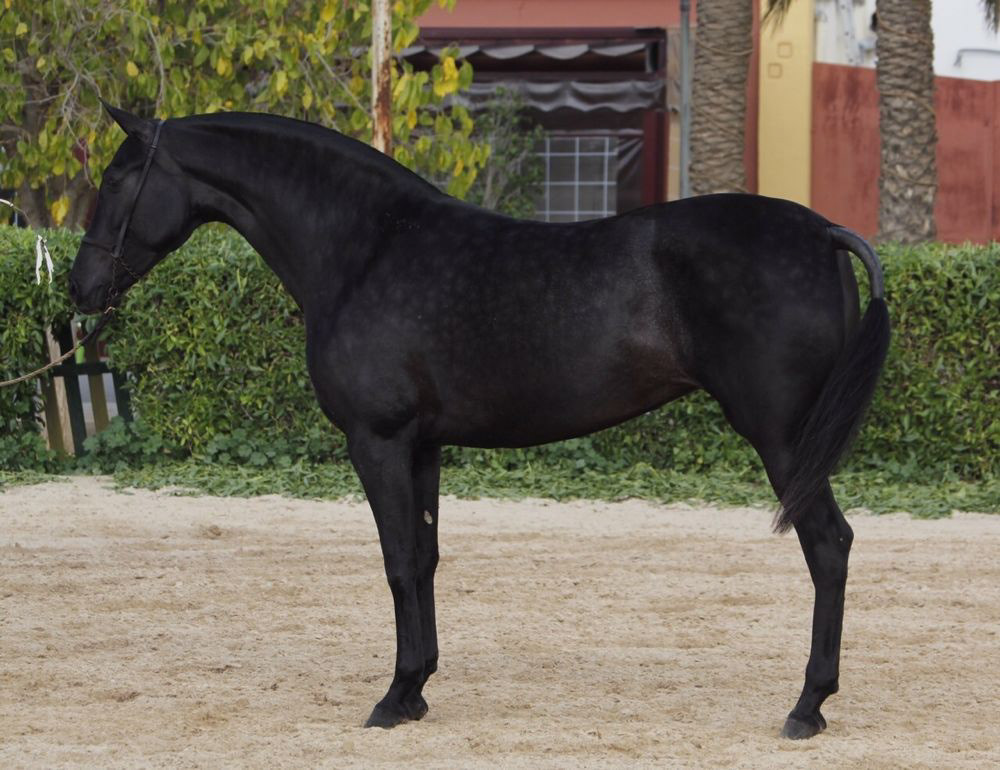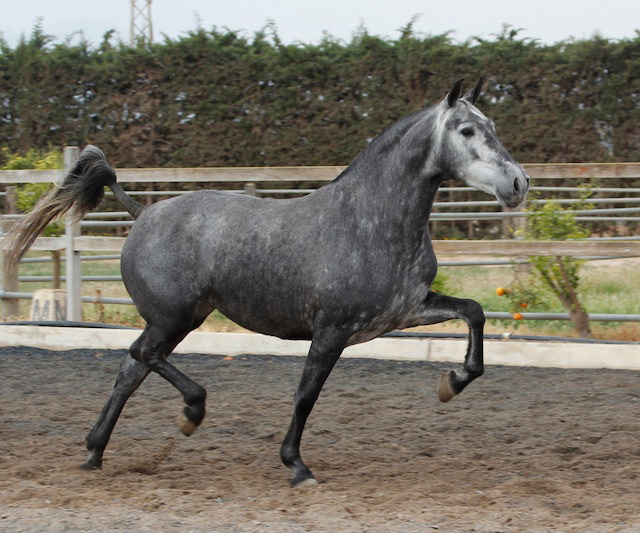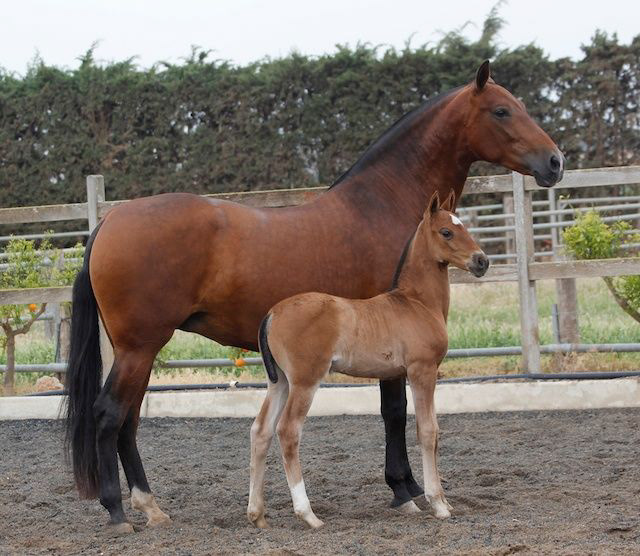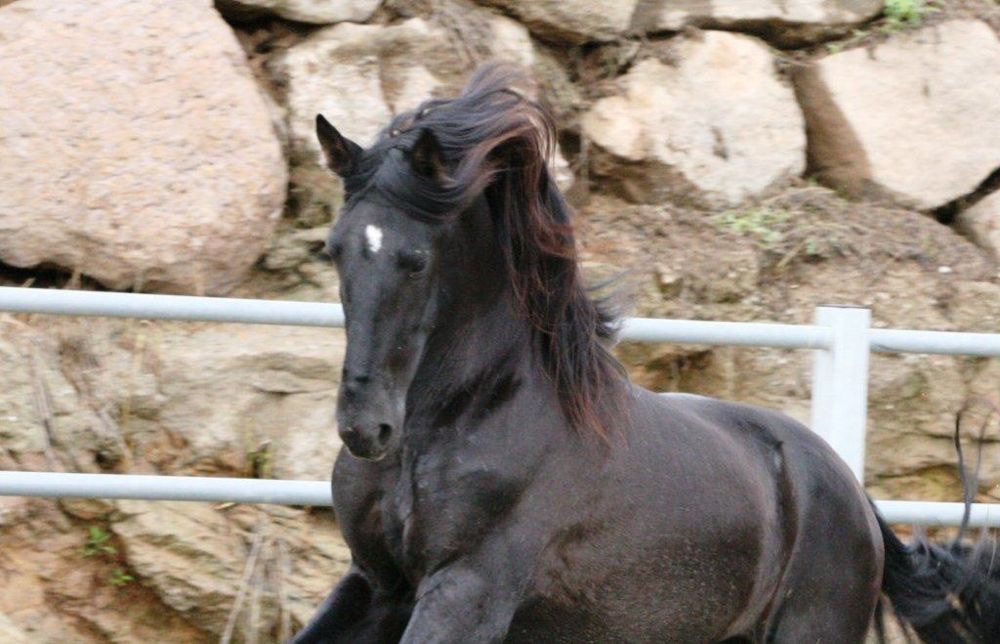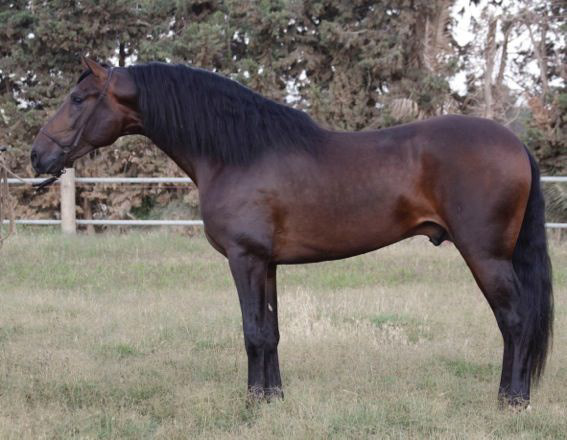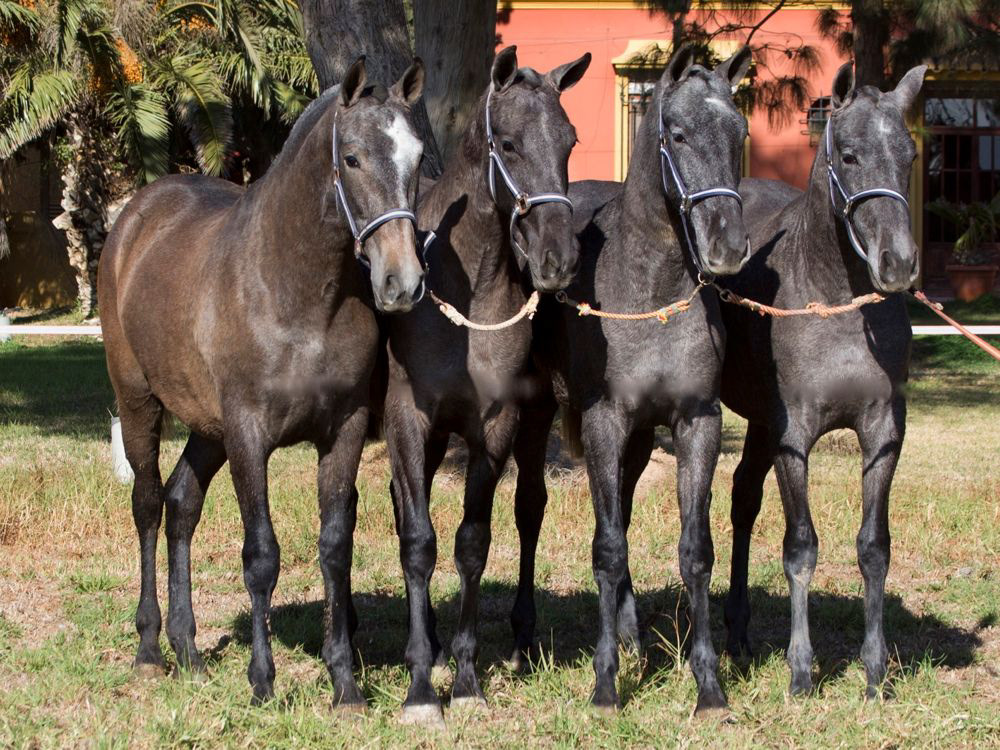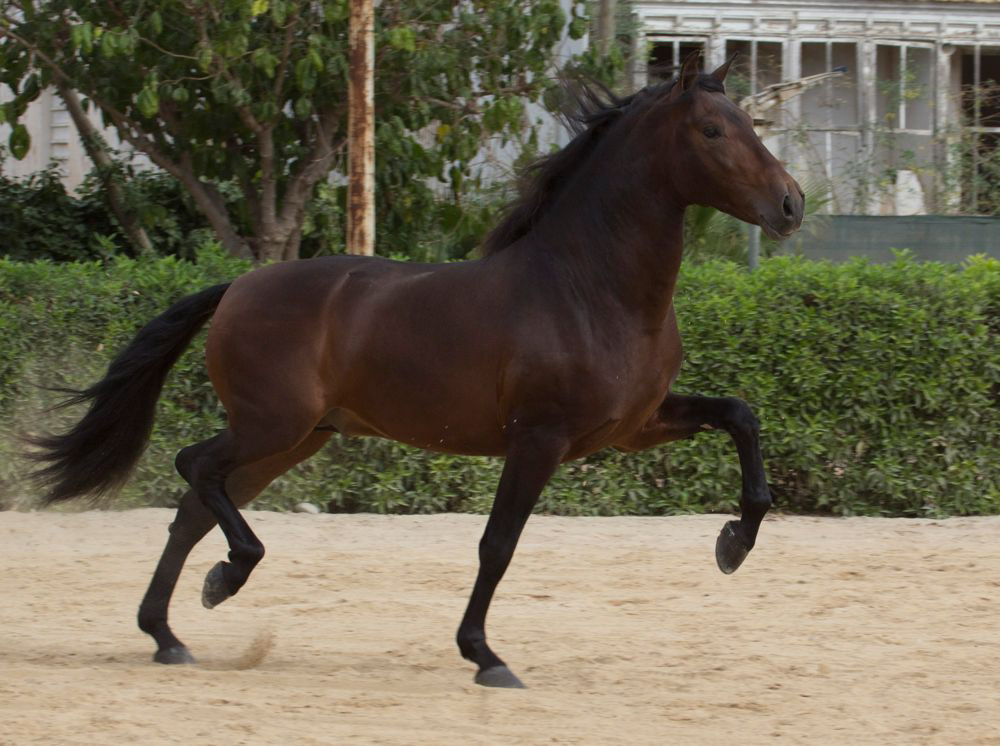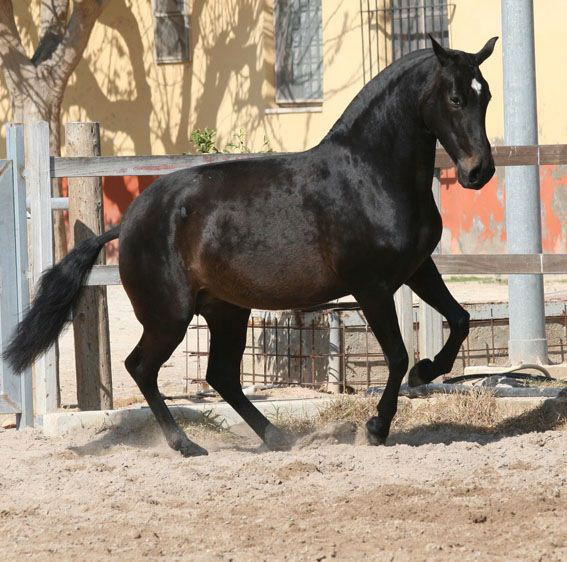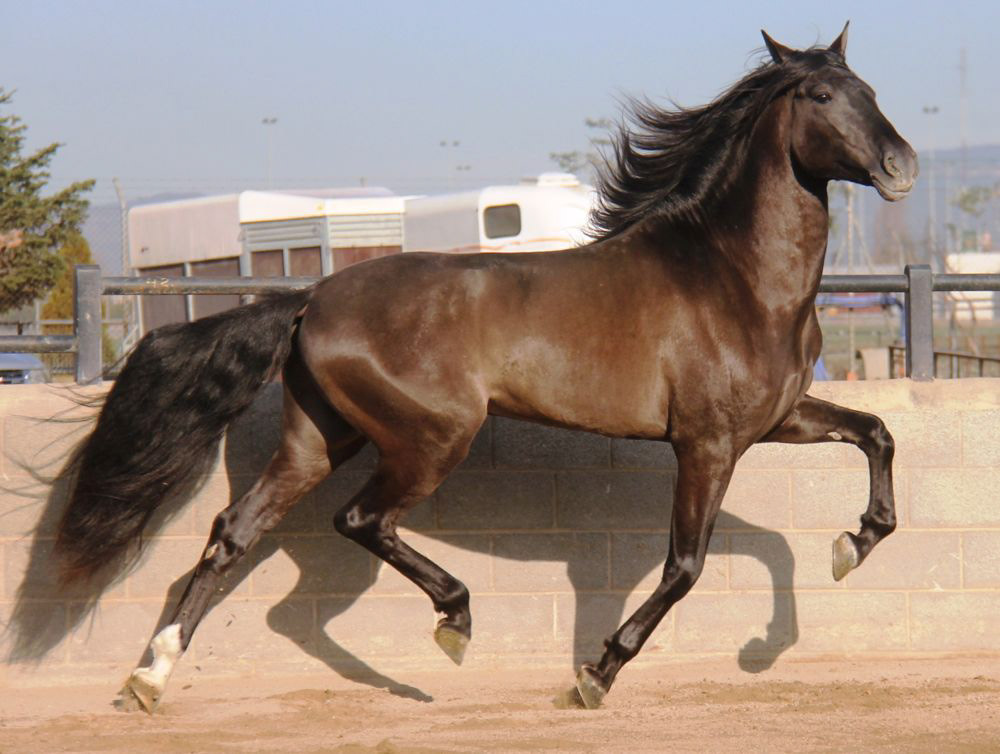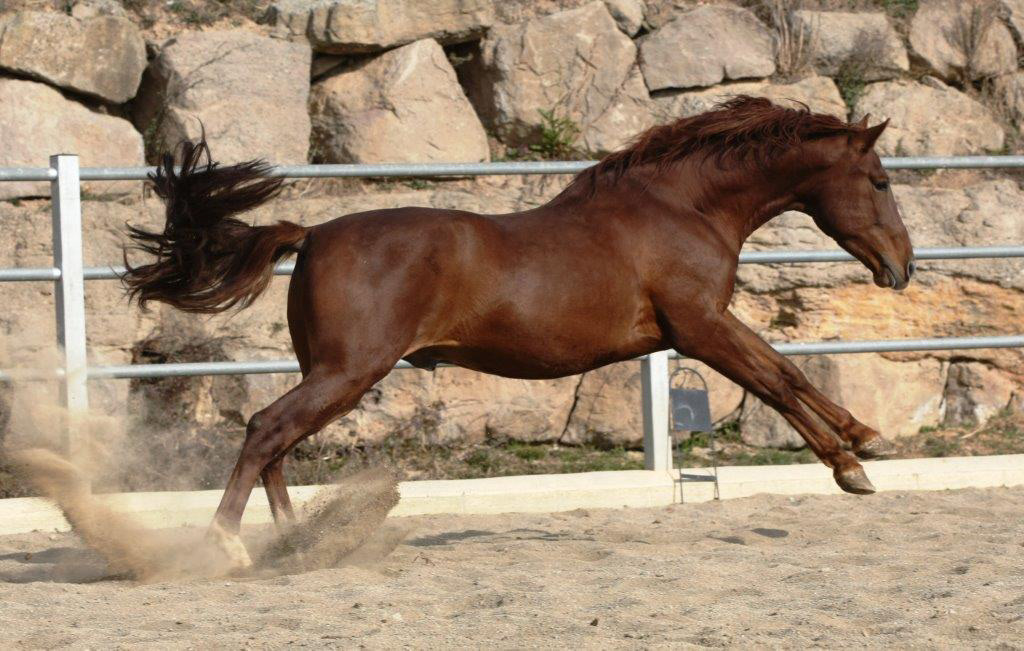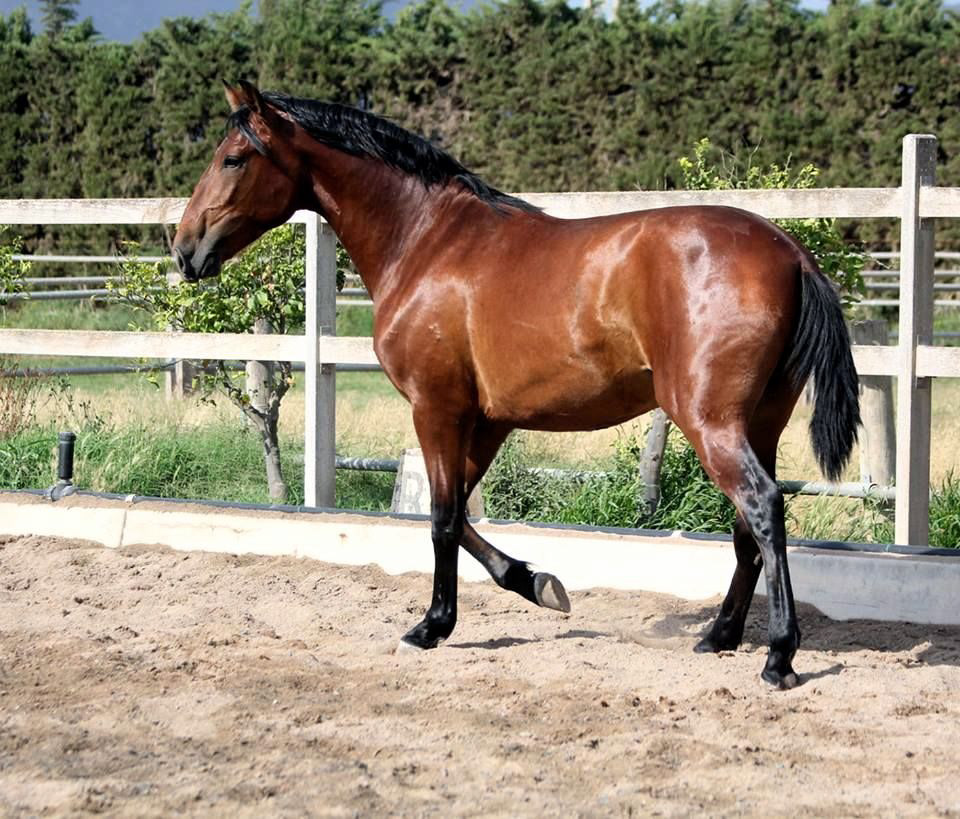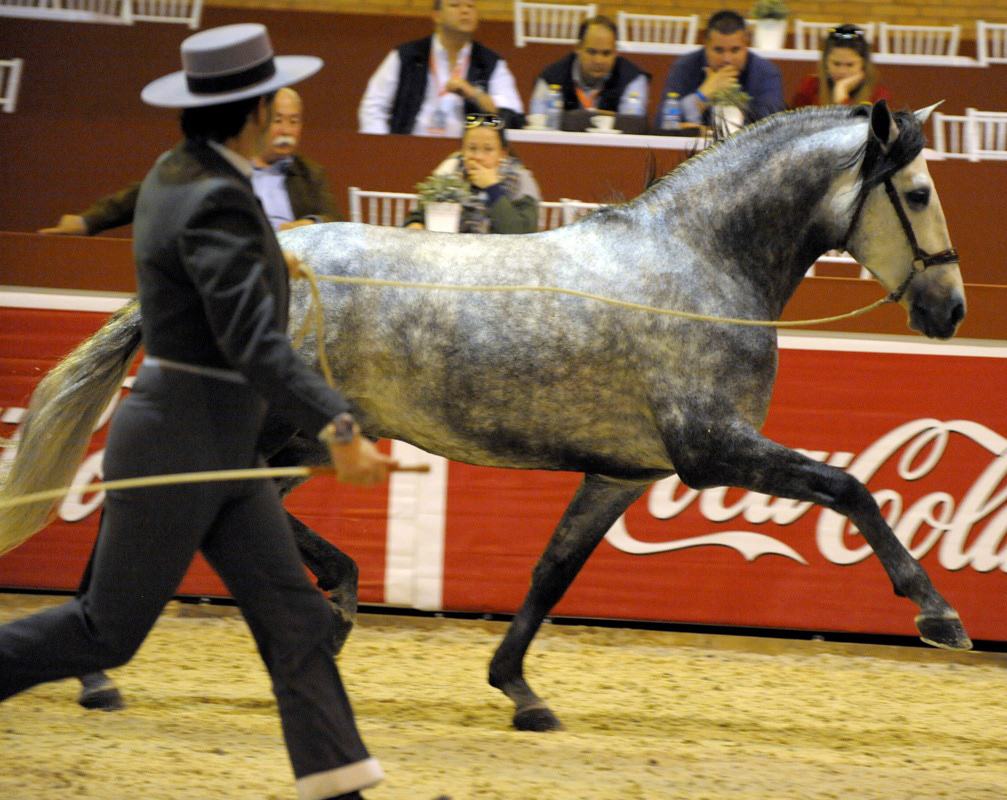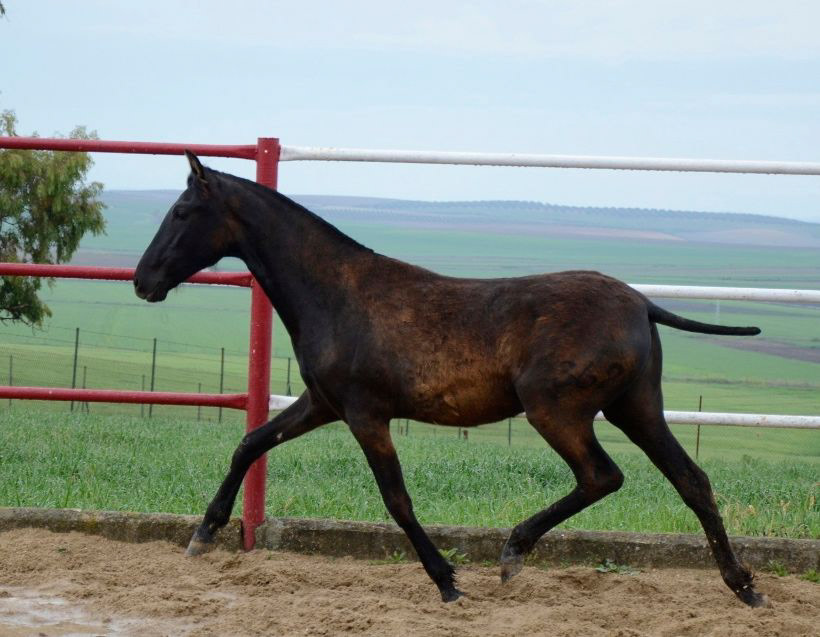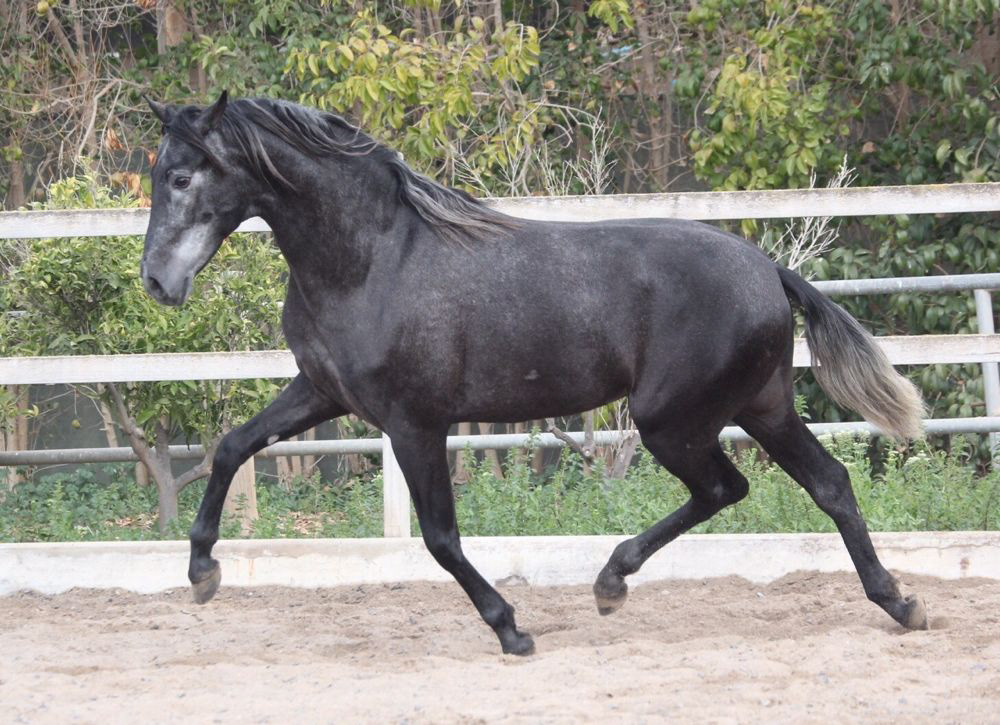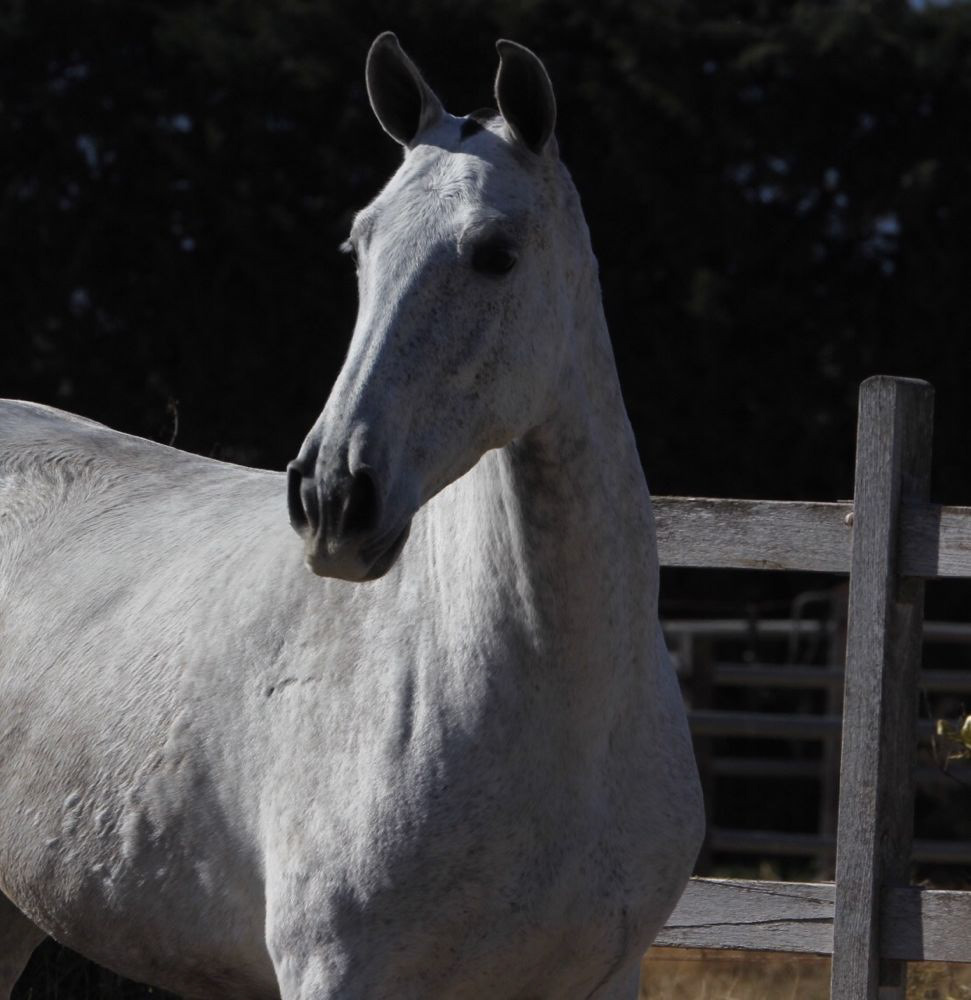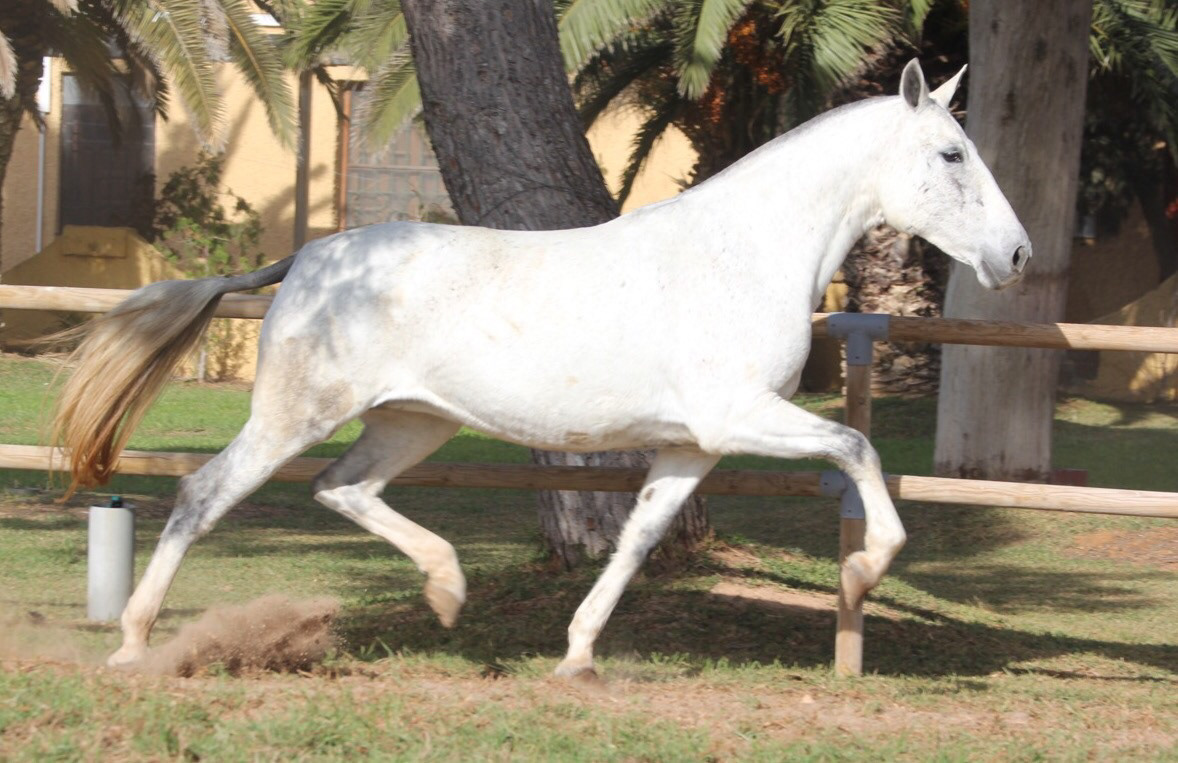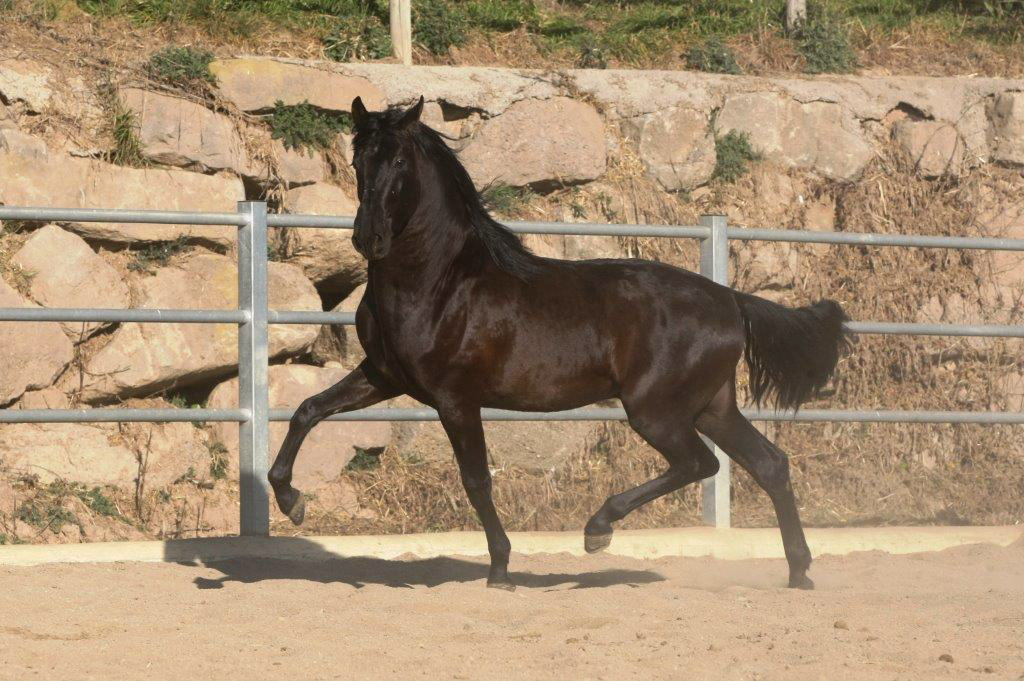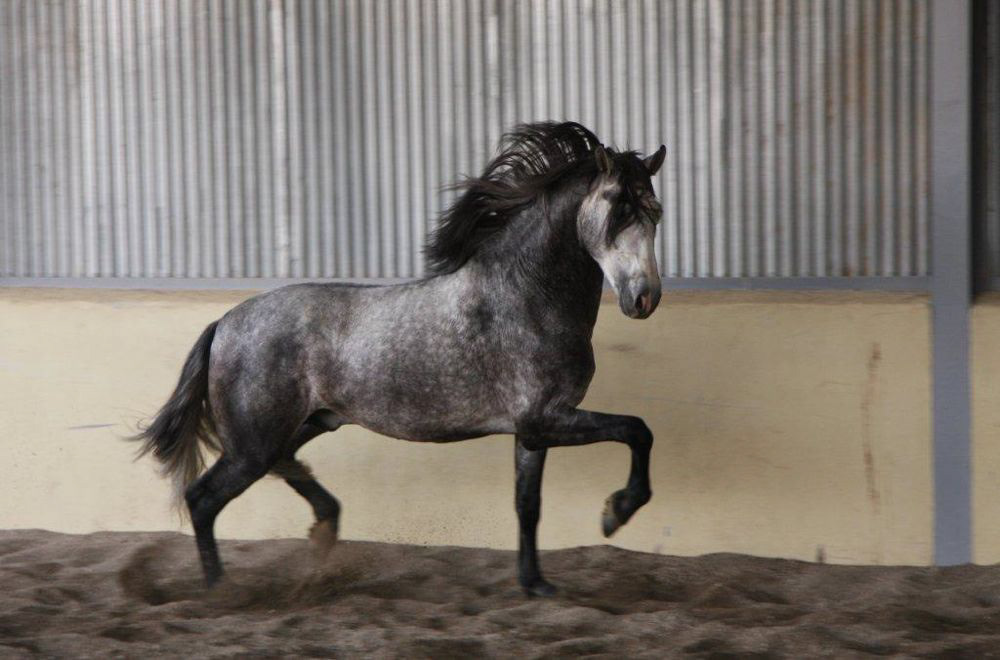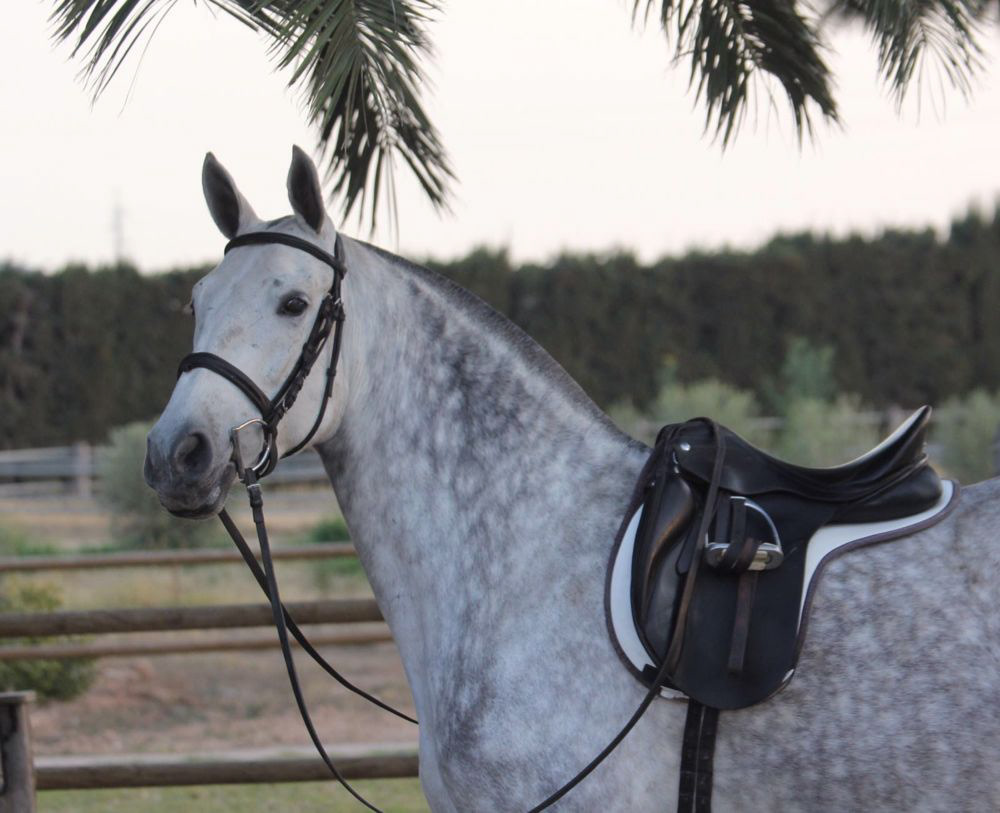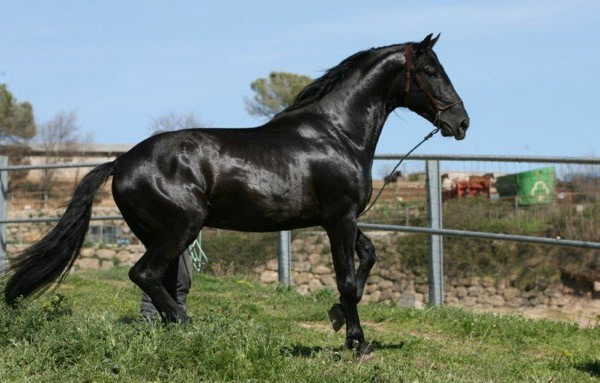 The horses above are some examples of the first class PRE Andalusian horses of Spain. But there are many more fine PRE Andalusian dressage horses conformation horses for sale right now in Spain, than could ever be shown on this page.
Some of these horses are highly marketed and can be seen all across the internet. Others are hidden in discreet yards in a remote village somewhere by the beach or in the mountains. It can be good to know that he level of marketing is not always an indication of quality. There are horses discreetly kept that can be as good as, and sometimes even better than, the ones that you see everywhere online.
Most of the PRE Andalusian horses for sale in Spain are not presented here, nor anywhere on the internet. 
What is it that you are looking for?
Whatever it is that would make you feel most complete, there is a horse in Spain for you. Horses from well known breeders, riders and trainers, of the most famous bloodlines, as well as first class horses from lesser known ones. Champions, prospects or foals in the fields. Foundation bloodstock for dressage or conformation breeding, trained horses from medium to international dressage, beautiful best-friend horses...
If you or your representative is coming to Iberia for a horse viewing, we can you pick you up at the following airports: Seville, Madrid, Barcelona, Alicante, Bilbao, Lisbon, Porto, Faro.
Maybe we know just the horse for you, and where it is located.
If you are looking for that gentle schoolmaster, your next Grand Prix or PSG horse, a horse to compete and win conformation classes, a brood mare of certain origins or characteristics, a fine breeding stallion for your mares, a foal to start a project with - or simply your new best friend... let us know what you are looking for below.