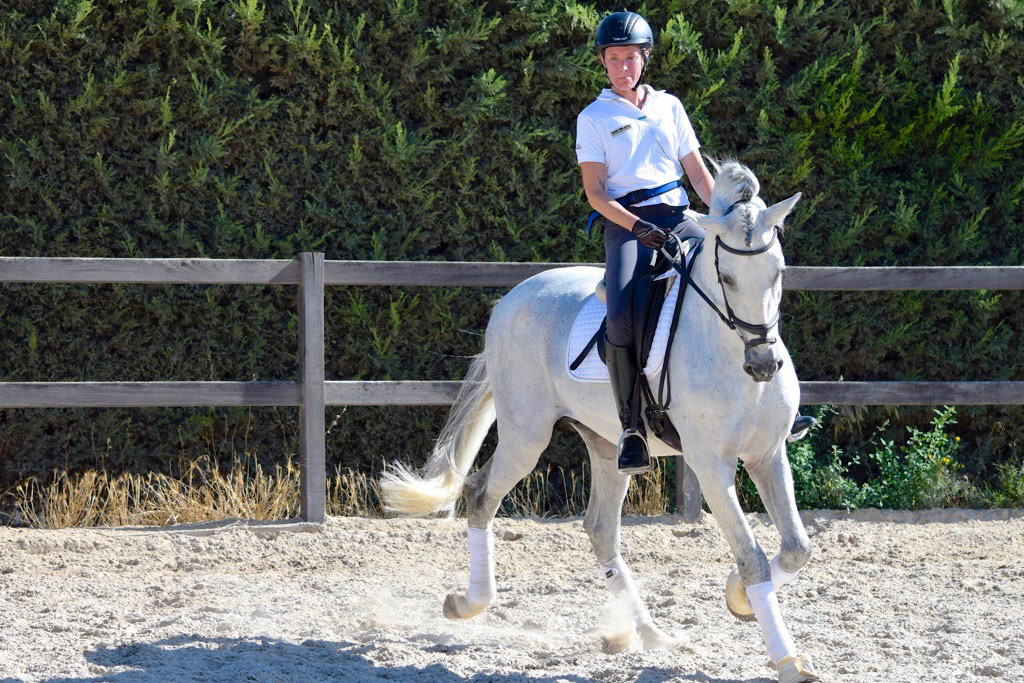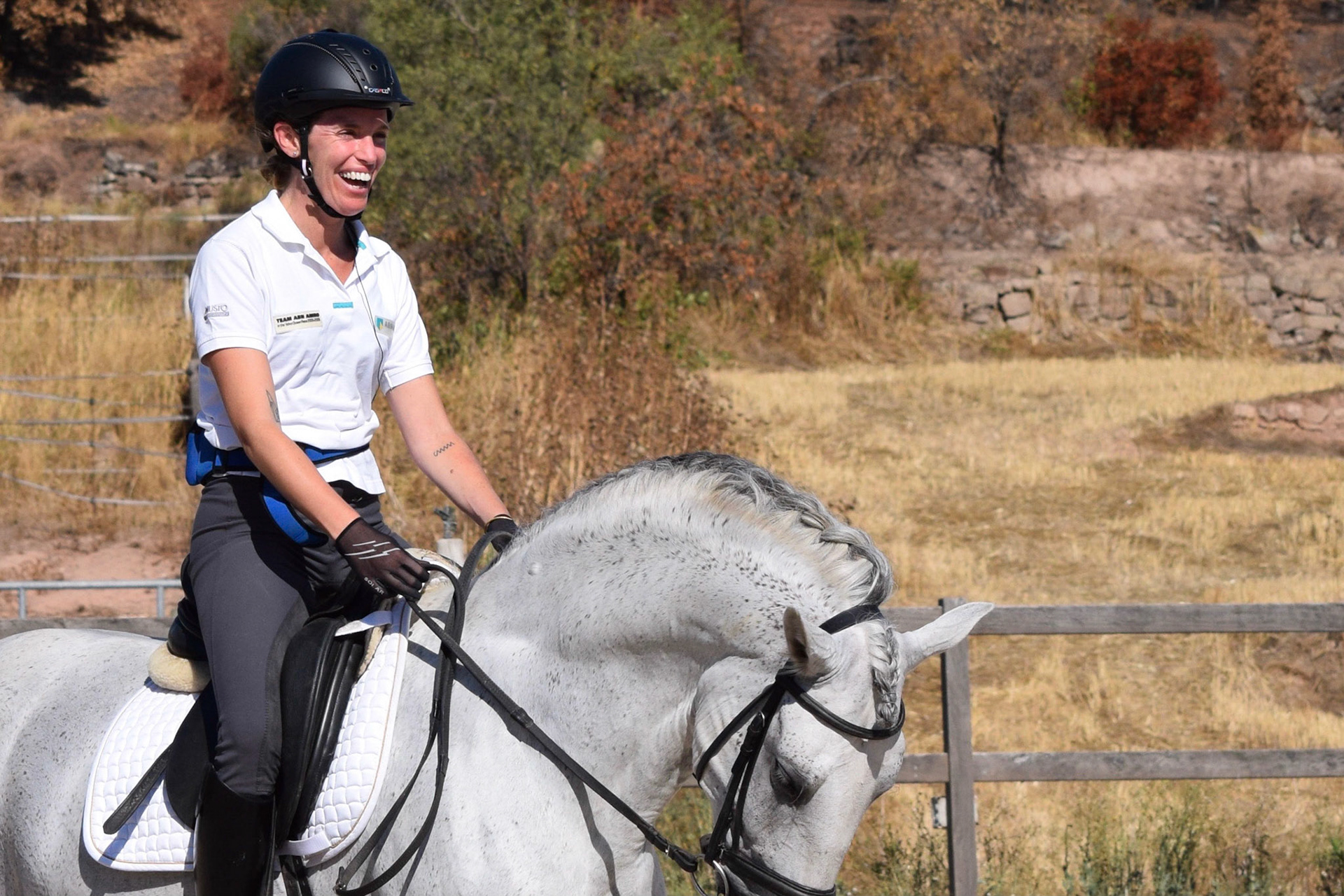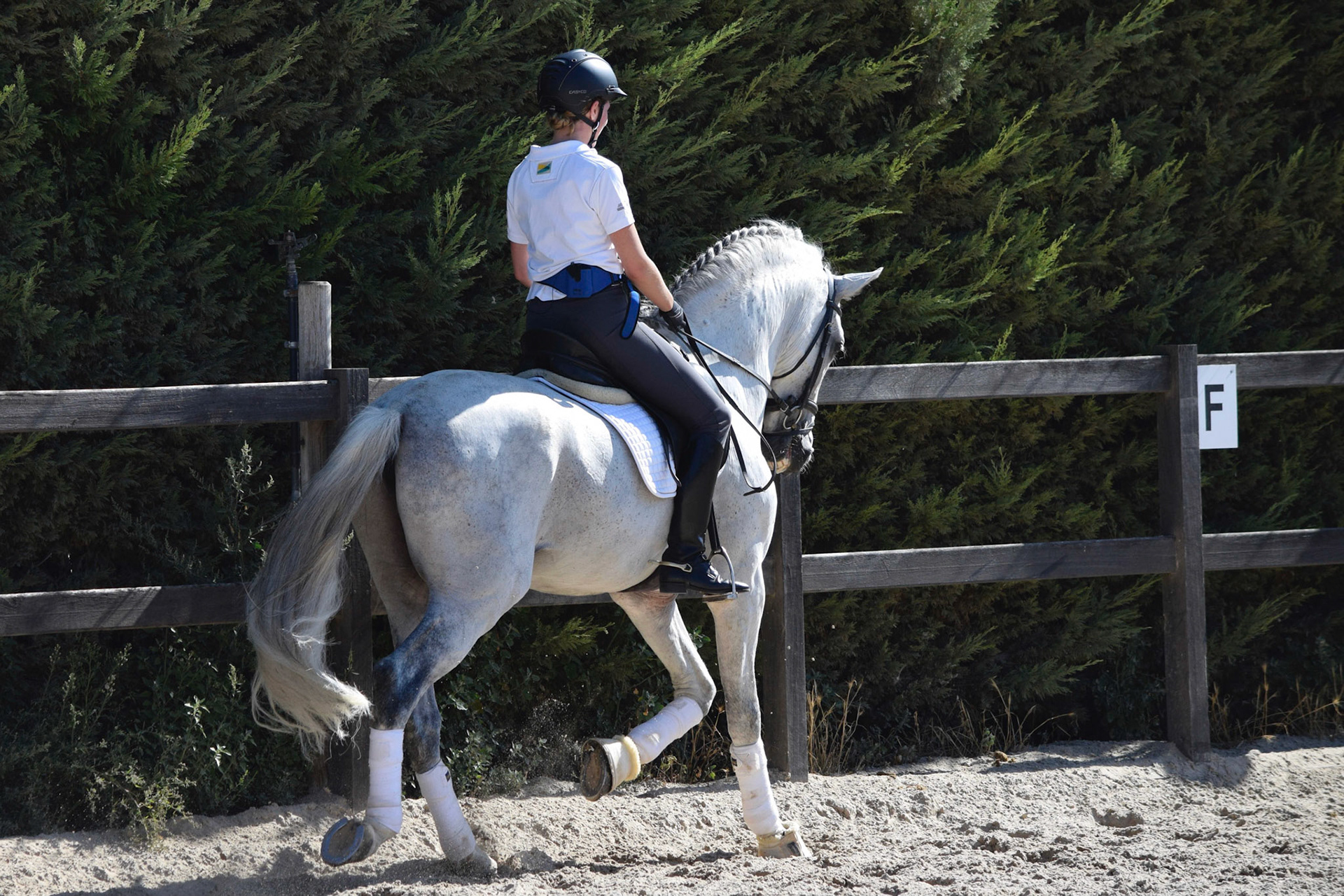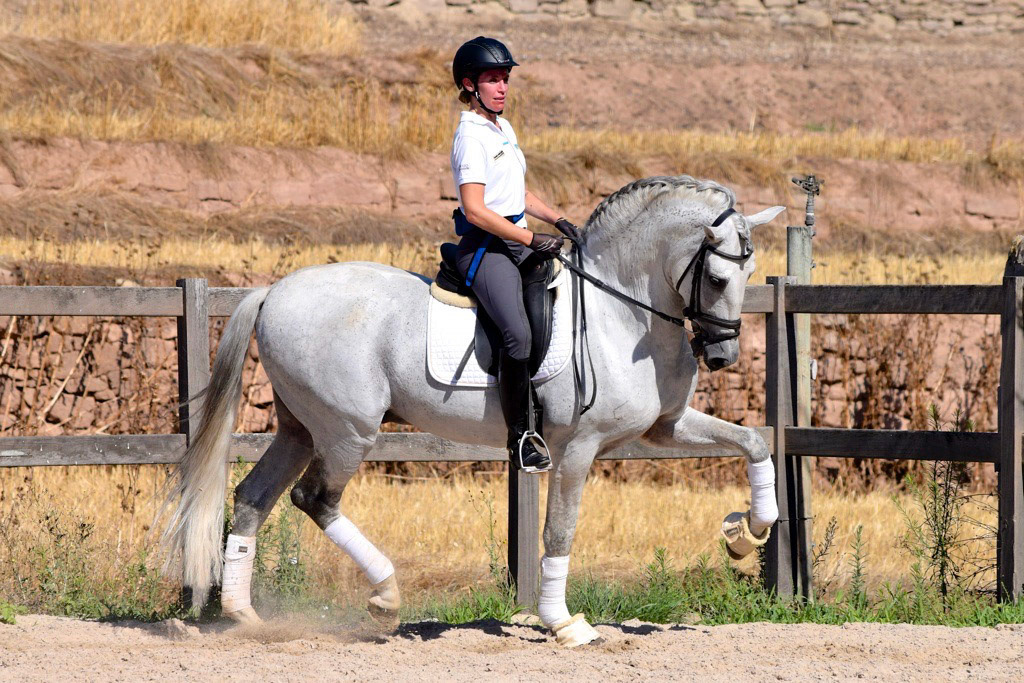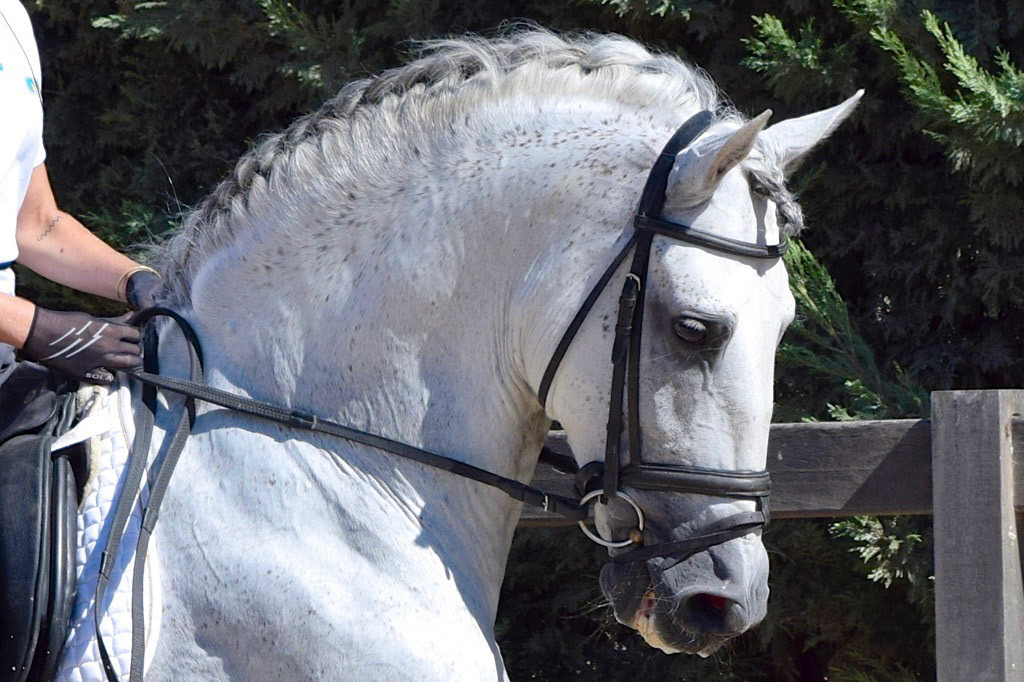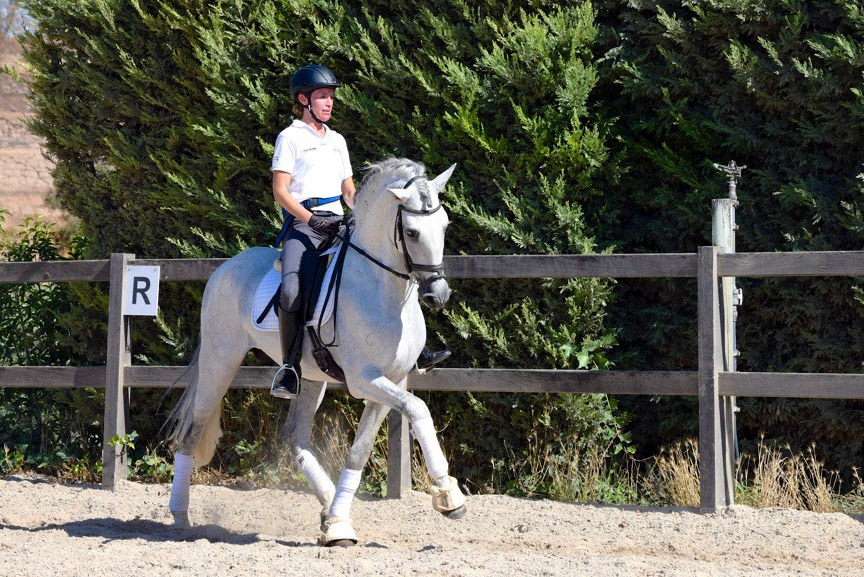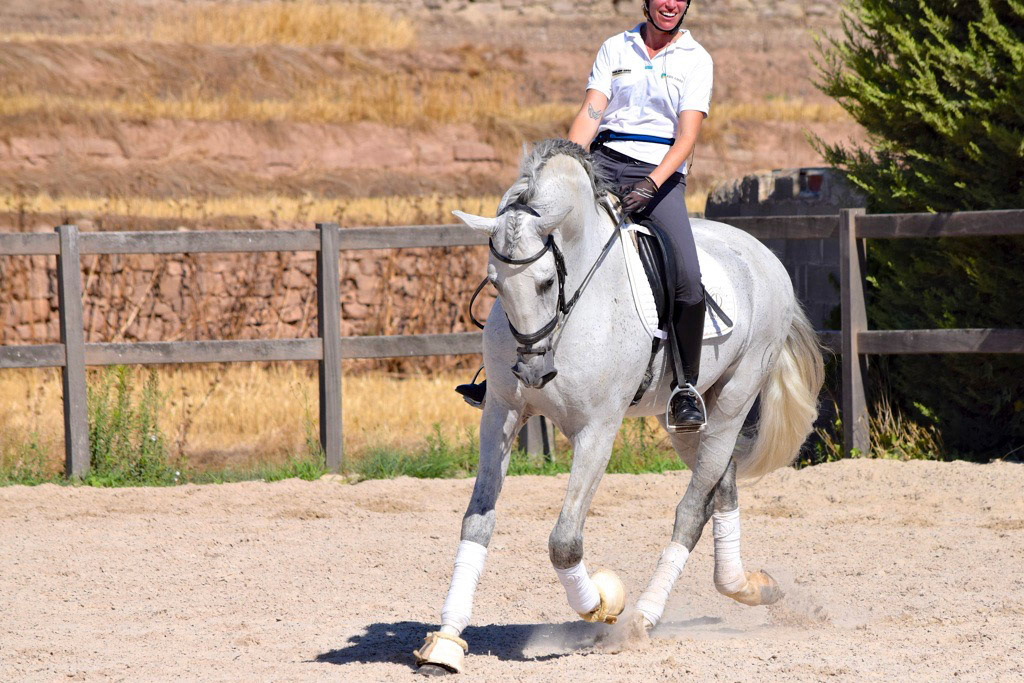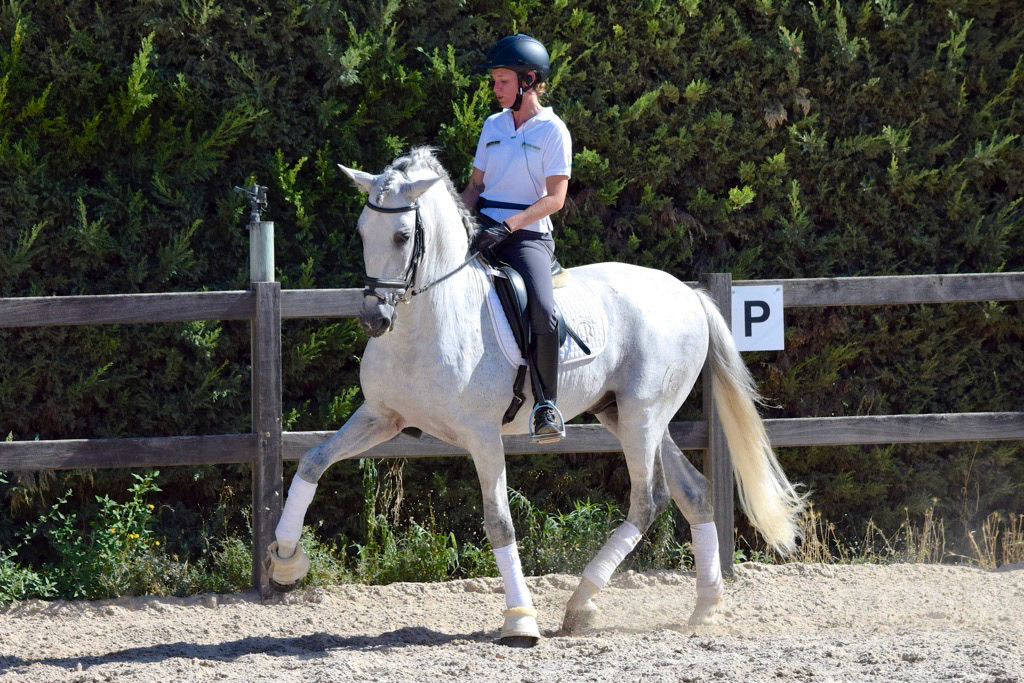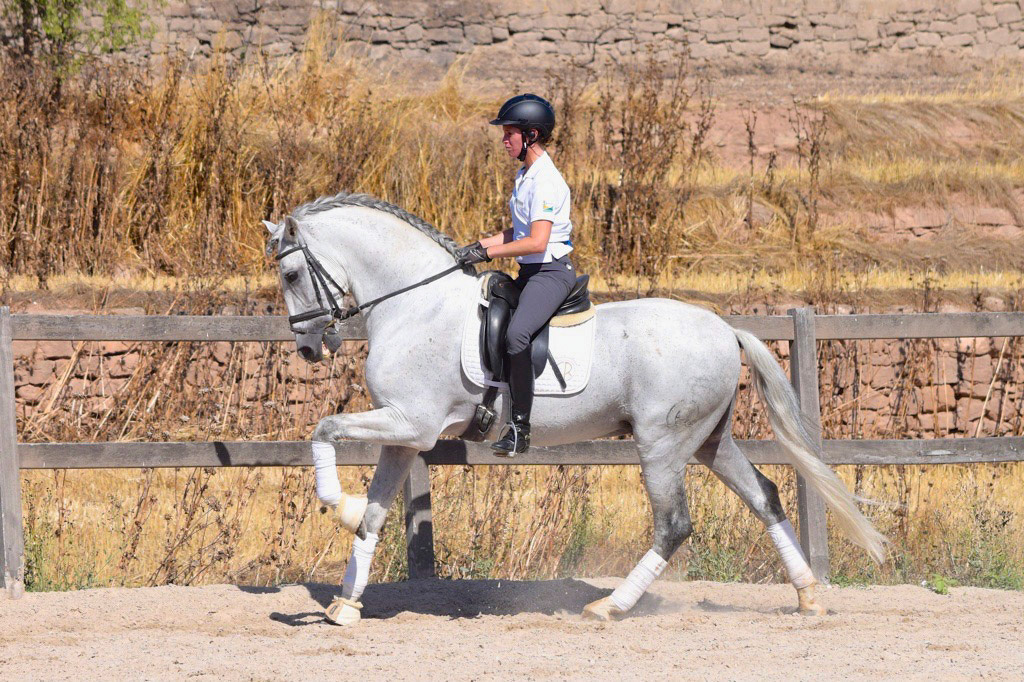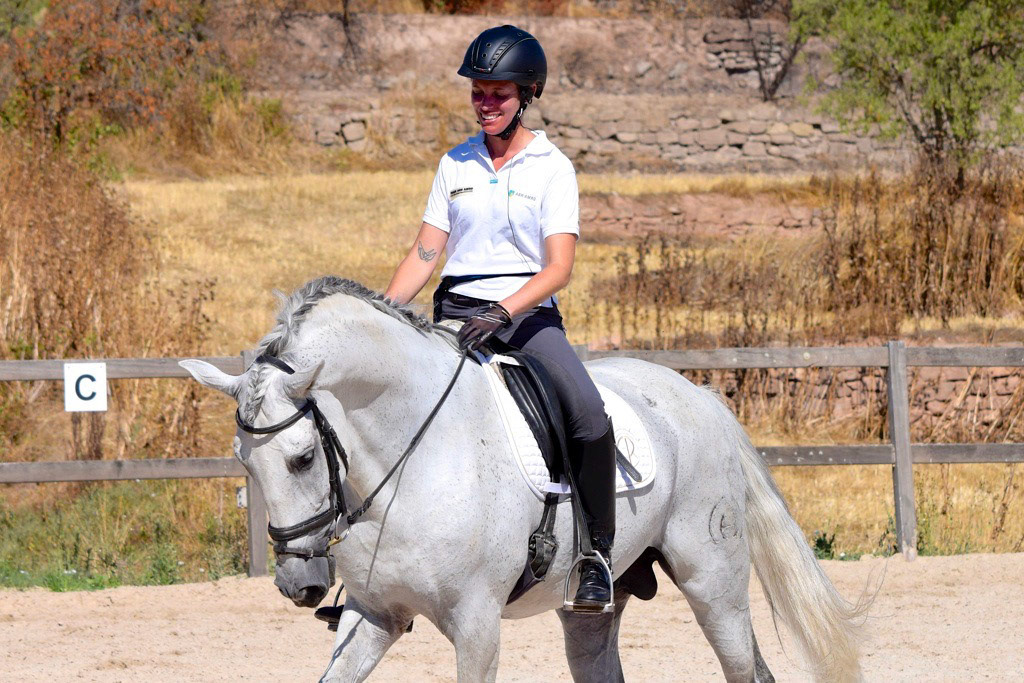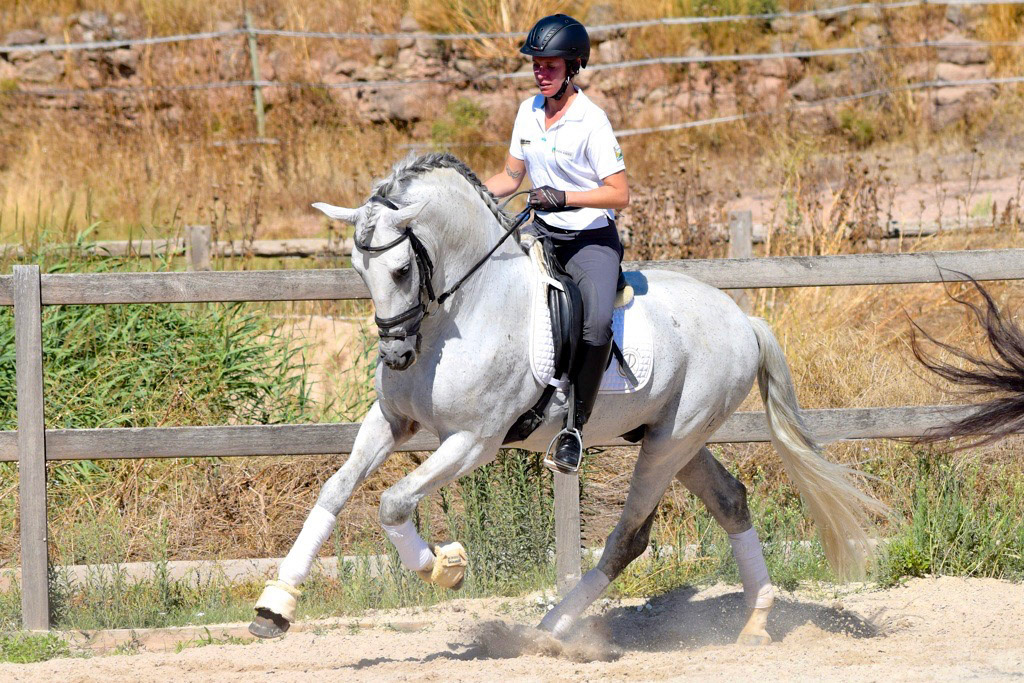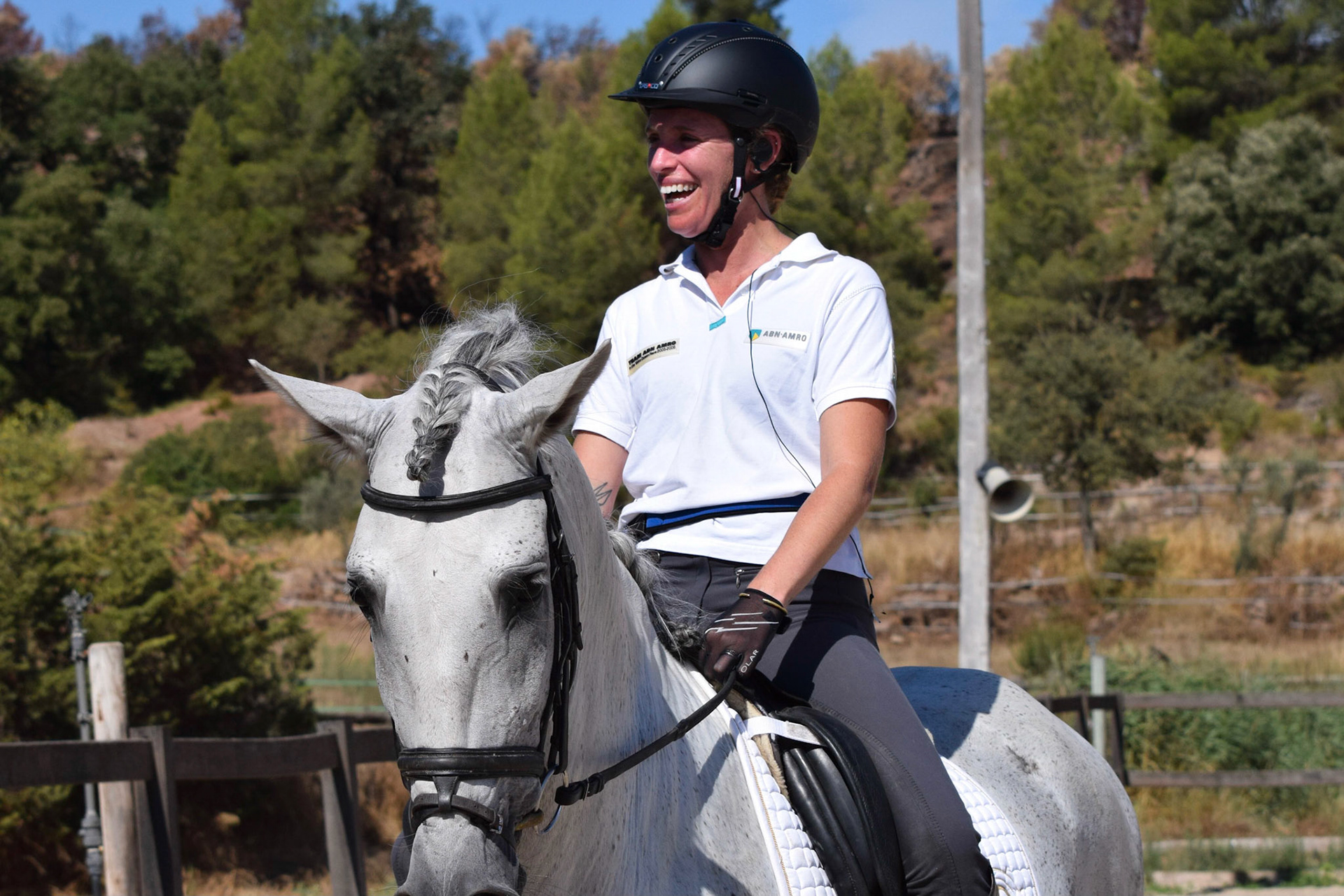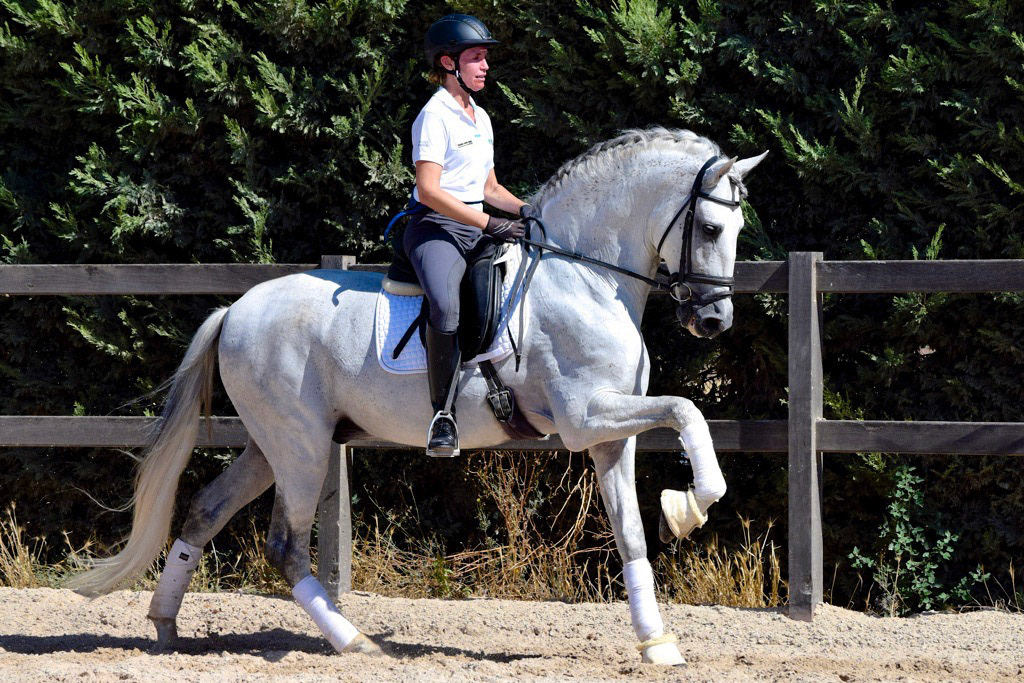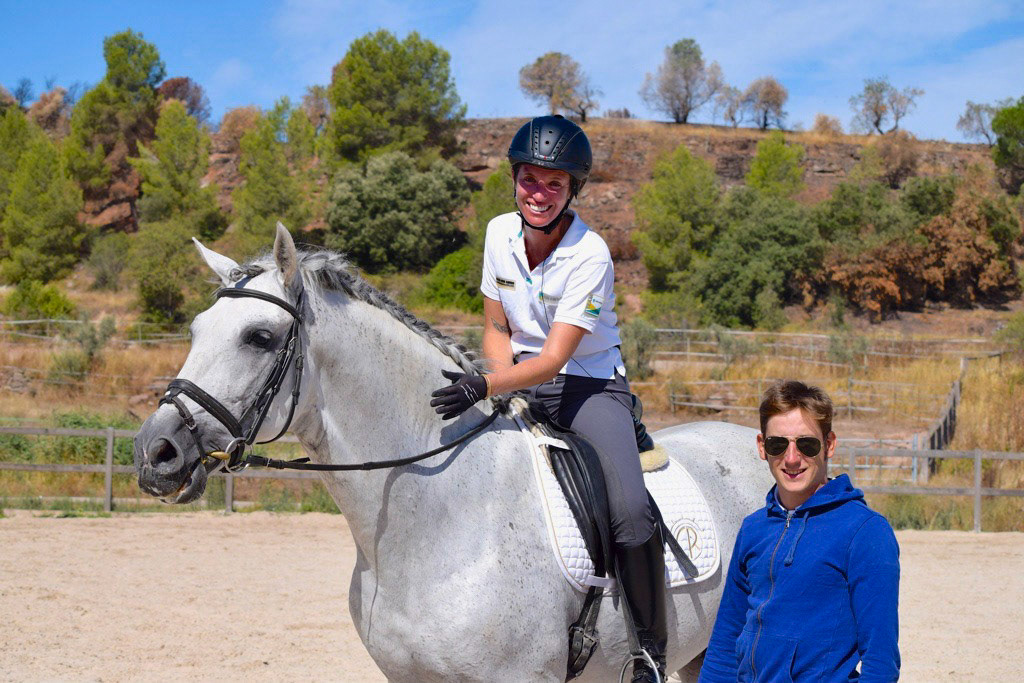 When it comes to PRE Andalusian horse riding, there is no better place to enjoy it than in Spain, the motherland of the purebred Spanish horse. 
To fulfil one of her most pressing needs - to ride a first class dressage horse, Kelly made a long journey to enjoy one of the PRE Andalusian competition horses at CavalReal. 
As the connection between her and her Spanish stallion started to flow, and work its magic, she could not stop smiling. 
Her instructor Marc Amat is a professional dressage rider and trainer. He has gained his skills as a trainer and rider both in Spain and Germany. He especially commented on the great equestrian skills of Kelly. It is no wonder she did such an excellent job showing and enjoying the stallion, as she has spent many years training and competing dressage warmbloods in Australia.  

Thank you! We will get back to you shortly.